Tweet Archive for April 2016
So Yeah this Dog Is On My Hit List After sharing a moment with my fav human pic.twitter.com/MM7iLeWjkY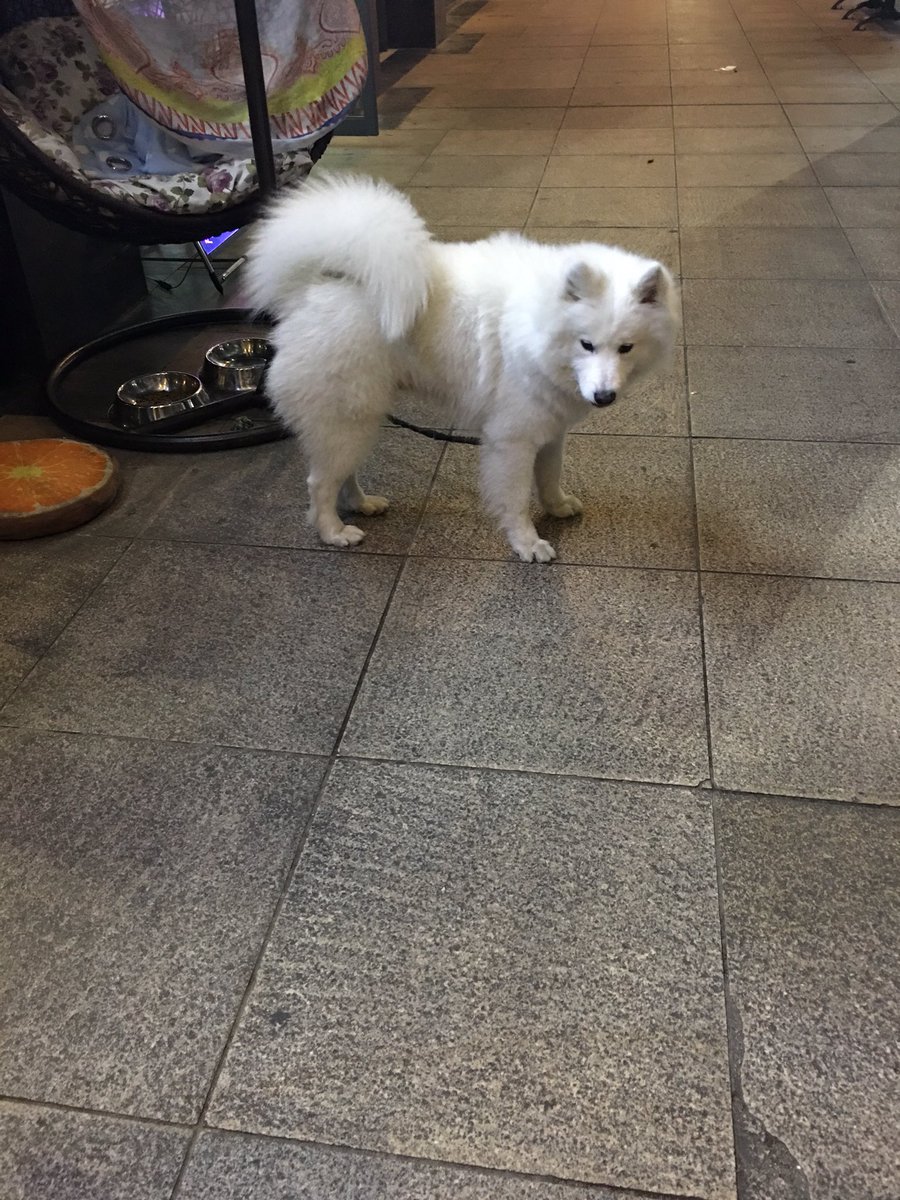 Hey @MTV Get Over Here and Film My Super Sweet 16th birthday
It's 1 o clock time to have some shut eye and a gourmet Sandwich
Hey @MacMiller Can I Attend the Show in Dublin and be the cutest motha fucker in the building
Really excited about opening Fiji Chinese Restaurant It's Gonna Be Dope
I am now taking orders 🙂 what pizza would you like?
Break Glass in Emergency ??
Hey Yo @JustinBieber Can You Give Me Your Digits So I Can Look after/Baby Sit your Monkey
Oh Fiji well,
You came and you gave without taking,
But I sent you away.
Oh,Fiji …I Love U Bro #IdoNotNeedNoManInMyLife
I just told you who I thought I was a dog …I just told you woulda been better if I said I was a cat? Or a Fish
? this mother fuckin squirrel had the nerve the audacity to touch my mother fucking nuts …don't! touch! my mother fucking nuts
? nemo with yellow make up on
?drinking the water like a camel today
? bawk bawk bawk bawk I just had an egg
? I'm just tryna perfect my Kylie lips
While other dogs be Woof woof bark bark I be having conversations talking like I'm in dr Doolittle
Jingle bell rock!! Silent night with all our iPhones! Let it go!
What should we call it?? Jedmas! Christmas with Jedward! Jedward Carol Service! We will change it up
Fairy lights! Candy canes! Jedmas hats! Dancing santa! Christmas tree! Games! Stories! PJs full on Party
Like Christmas songs and Jedward songs
No stressing if you wanna go for it Go for it!! And if you are chilling get some jedward music playing