Tweet Archive for December 2014
cant just play one jedward song! THERE is 2 twins so play one for John and one for St. Edwardo
Make your own luck is my hey check me out i am sleek dancing and blasting this vibe into yo life!
Free Spirit is my life my landscape of destiny to be free and going to take on the world!
Jedward Ferocious is my Jam! Haters we gonna take em down i am a warrior!
Let's get real! The 411! Jedward fans are rocking Requesting songs! Radios be like Holy god we got a tweet today this is the most ever!
RT @Suzyb90: @WorldOfBlaze I've texted into a few radio stations here let's hope they play Myol ?
We gooooood?! ???lets do this! ?
If you want to hear any Jepic songs you or your family can contact those radio stations make sure to save the list!
And we can't stop and we won't stop its our party we can do what we want to!
Ok so we all took down that stuff that's what I call funny the whole world came to a stand still on bebo because of us
Think the FBI found out about my BarackObama account for real!
Where the Jedward fans go I go! When I leave from a place my Getto comes with me! That was fun but now it's back to Twitter
Add SantaClaus Add BritneySpears Add Bono Add PlanetJedward add Miley Add Jedward add hulk add SpiderMan
RT @planetjedward: Edward pic.twitter.com/IyBC0TLURS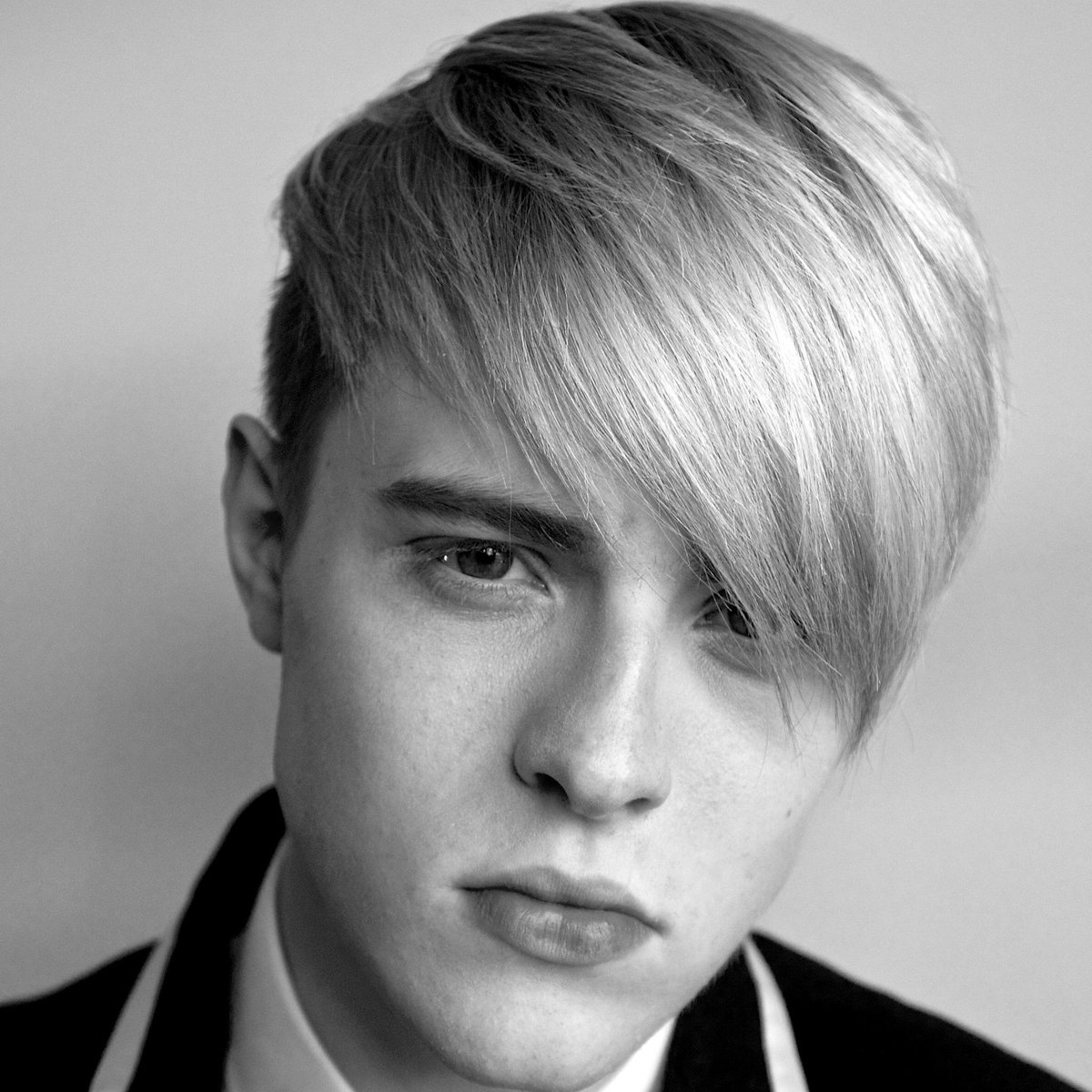 RT @planetjedward: @DrBrianMay Brian we wish you and your family a great Christmas and positive energy. We are working towards our vision! …
its so hard not to eat your lunch before lunch people who do that are heroes!
love when you are the 1st person in a shop its like this is my getto!
its freaking hot! microwaves are hot! like come on give me a break never thought the middle was going to be that hot! mince pie vs microwave
Everything is for fans to see 🙂
its a big day tomorrow and everyday also! so what are we going to do? you know! i know! let them now because we are all Jepic! VICTORY!!
Take over Dublin! you can do this! request! Ferocious or Free Spirit or Make Your Own Luck lets get them on all the playlists!
Agggggh rickygervais just retweeted Jedward tweet him! He rocks officially