Tweet Archive for November 2014
RT @planetjedward: Live from Toy Land! We gotta show you the coolest dog in the world! Her name is blaze and she is an angel http://t.co/bk…
RT @planetjedward: The New Single by Jedward Make Your Own Luck! Music Video Coming Soon pic.twitter.com/BCqfkUzISR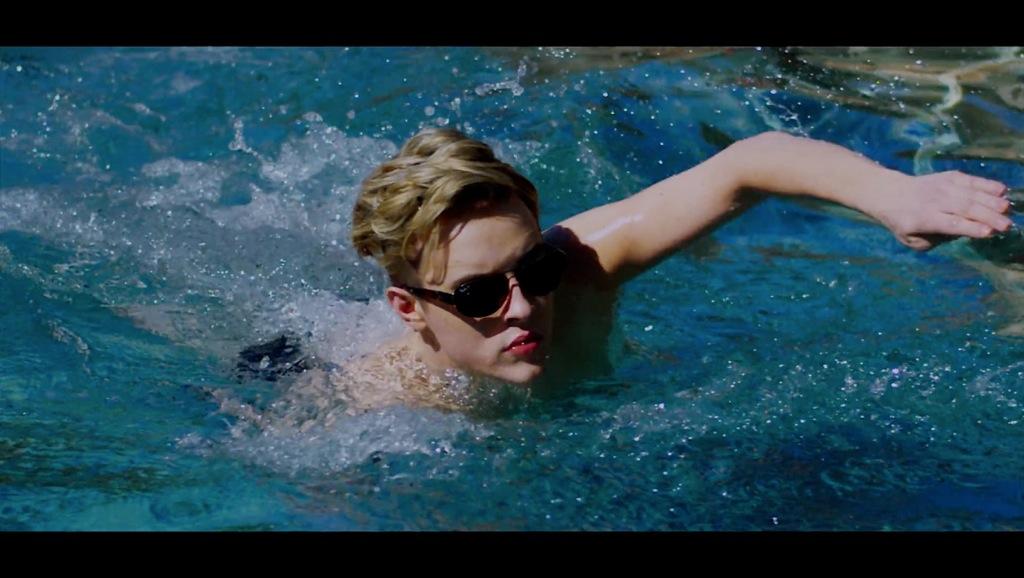 HAHAH FEELS SO GOOD IT CANT GET LEAKED! all a successful Project!
Coming to a screen near you! Make Your Own Luck!
New music! New Music Video! and loads of "aghbevlbclehuhrlhbvch vbdc hbchbelcbecn OMFG excited!
It's all good! Stronger than ever new music video! Childline concert! Xmas Concerts! Let's do this!