Tweet Archive for November 2014
RT @planetjedward: Live from Toy Land! We gotta show you the coolest dog in the world! Her name is blaze and she is an angel http://t.co/bk…
RT @planetjedward: The New Single by Jedward Make Your Own Luck! Music Video Coming Soon pic.twitter.com/BCqfkUzISR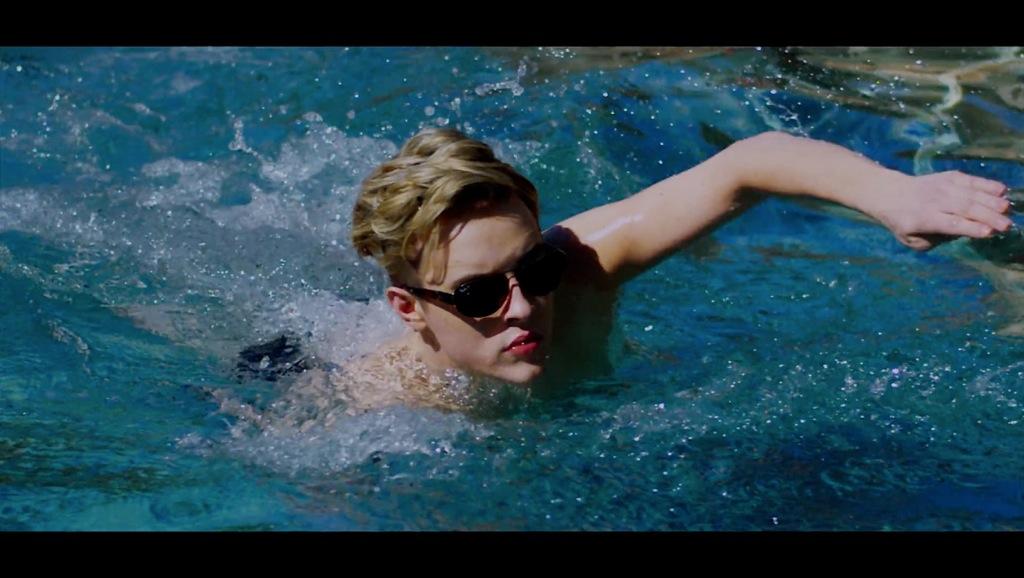 HAHAH FEELS SO GOOD IT CANT GET LEAKED! all a successful Project!
Coming to a screen near you! Make Your Own Luck!
New music! New Music Video! and loads of "aghbevlbclehuhrlhbvch vbdc hbchbelcbecn OMFG excited!
It's all good! Stronger than ever new music video! Childline concert! Xmas Concerts! Let's do this!
What's going on something's happening right now
Spots are taking over someone help
Just been informed that slow motion in water is Cool
All you gotta remember is playing a character is not who the actor is! It's so you get the Oscar for award winning swimming in a pool
Think we are gonna need the blur machine for this video! What do you think? Is it too much! Lol
Someone is driving a motorbike because it's cool yooooooo
Only messing!! Yeaaaaaaah
Someone is swimming in Speedos in the new video because YOLO
Who is excited for the Make Your Own luck Music Video and song!!
Been there done that got the T-Shirt!
It's all right people Paws Up! Peace Out!
Tonight is an audience vote so let's all do this! Jedify everyone! We got this people!
Always vote Jedward get everyone around to vote Jedward! Thank you
Airports and trains are good! What's better to fly or go on a train? What's good 4 u